Build your own custom dress!
Looking for an unforgettable, one-of-a-kind maternity dress? Forget about ordering one that everyone else has. Build your own!
Choose all aspects of the dress, including the neckline, sleeves, and the skirt. Even select if you want pockets or other add ons. Utilize our dress designer to build your own gorgeous maternity gown!
At J&L Designs we know that women are all different shapes and sizes, with unique style preferences. This is why we came up with our dress designer tool. You can now create a custom maternity dress for your special occasion that is tailored to you. We offer all kinds of options to help you design exactly what you're looking for. Build your perfect fit today!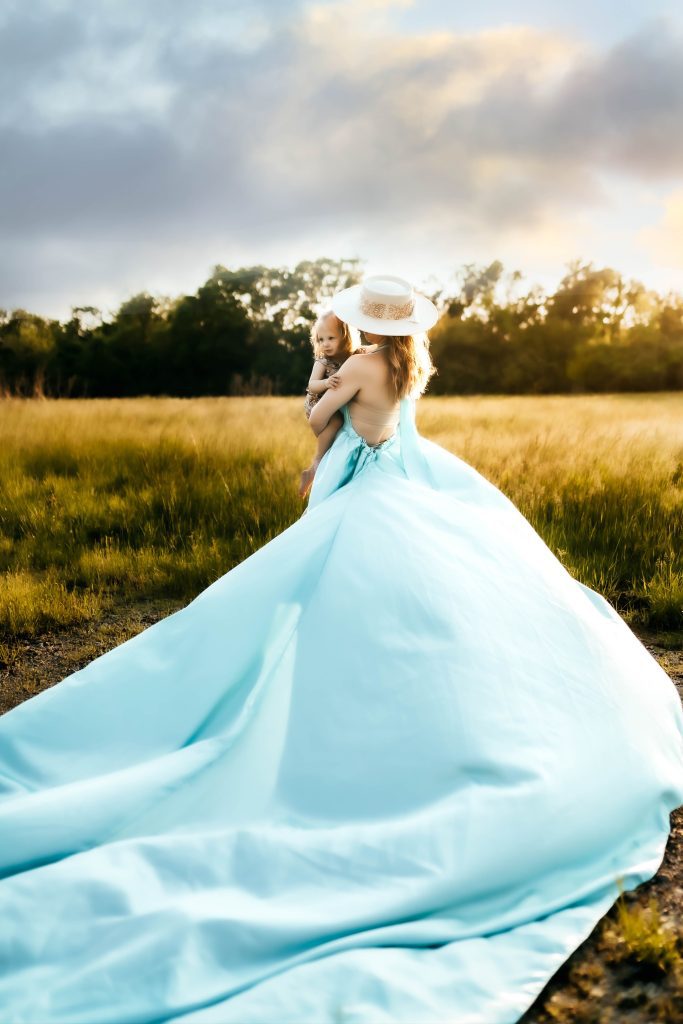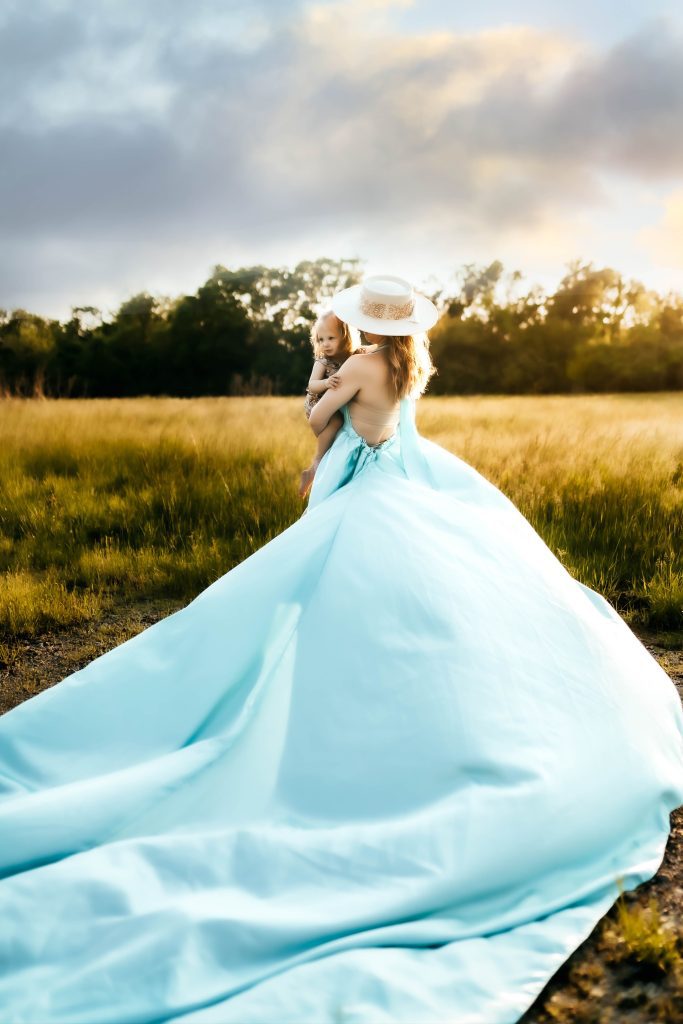 Slide Two
Design your own!
Use the J&L Designs Custom Builder
Design your own!
Use the J&L Designs Custom Builder
Design your own!
Use the J&L Designs Custom Builder
Slide Two
Design your own!
Use the J&L Designs Custom Builder
Design your own!
Use the J&L Designs Custom Builder
Design your own!
Use the J&L Designs Custom Builder